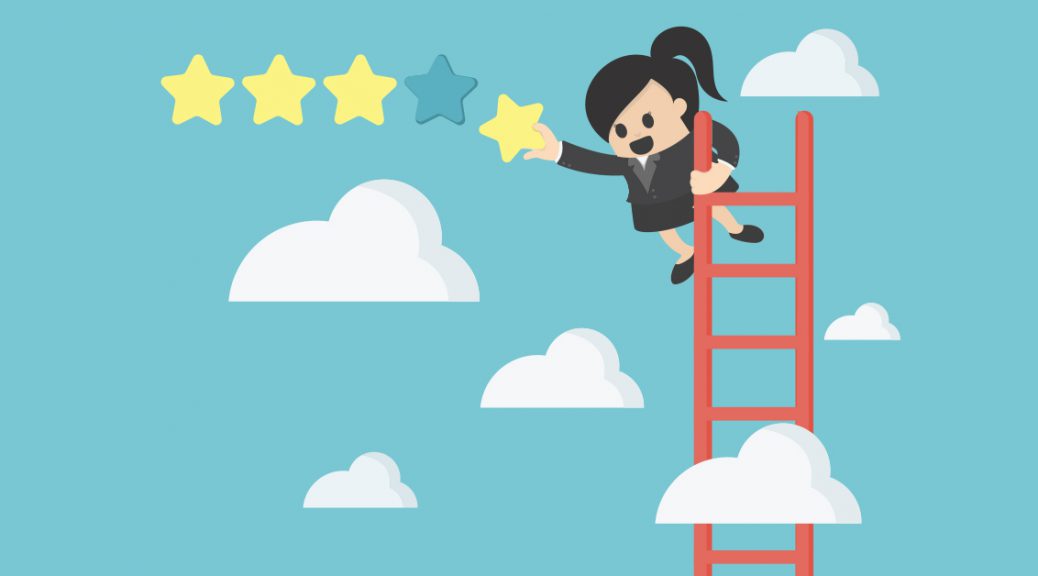 Convincing Sceptical Employees to adopt Salesforce
Convincing Sceptical Employees to adopt Salesforce
Bringing Salesforce into your organization can increase productivity, boost sales, and help you close deals faster. But getting every sales reps on board is often a challenge. What can you do to increase early and rapid adoption? How can you incentivize and reward employees who use it? And should you reprimand those who don't?
What the Experts Say
The vast majority of managers believe that achieving digital transformation is critical to their organizations. However, the pace of technological change in their workplaces is often too slow, primarily due to a lack of urgency and poor communication about the strategic benefits of new tools. "Sales reps need to understand why Salesforce is an improvement from what they had before," says Pierre Hausheer, Managing Director and Salesforce Practice Leader at Arctan Analytics. "Our job as consultant is to help people cross the bridge — to get them comfortable with the technology, to get them using it, and to help them understand how it makes their lives better."
Design the system wisely
When you see a Salesforce.com system which has been over-engineered and unusable, it typically stems from a shortcut in the planning and design phase. A lack of clear thinking and articulation of how your team moves through the sales, marketing or service process exacerbates the issue. Functionality is critical, but so is user-friendliness. If your goal is a high adoption rate within the organization, make sure that you're designing the most approachable, most intuitive solution possible. Too many fields or data which is not related correctly can create more wasted energy than useful results. Encourage your team to do trials, get feedback from users, and learn from that before you take the jump.
State your case
Persuading your team to adopt a new technology requires putting forth a compelling vision for what the technology is and what it's going to do. First, you must demonstrate the new service offers economic and rational benefits for the organization and the individual. Perhaps it will help the company better quantify its sales pipeline; maybe it will enable employees to track customer data more easily. Help employees understand what's in it for them. Will it enable salespeople to meet their quotas faster — which gives them the opportunity to make more money? Or increase productivity in a way that reduces weekend work? The best argument for a new technology is that it will make your life better.
Customize training
Because familiarity with and interest in digital technology varies widely among employees, your training efforts should reflect those differences. Some employees might prefer an online training session; others might need a bit more handholding and support in the form of a personal coach. You don't want to send people who are tech-savvy on a course because that's a waste of time. Instead, ask your team members what kind of training they're most comfortable with. During the instruction phase, it's important that you lead by example. Show that you are investing time in learning the new system. Show your humility and empathize with your team about the challenges you're all facing.
Get influencers onboard
In the early stages of the launch, focus on getting a network of champions fully invested in Salesforce, so they can coach others on how to use the tools to their benefit. This group of evangelists should replicate the organization and include your star performers. Don't just pick the geeks – those who are most interested in technology. You want people who are able to work horizontally across the organization and who have good communication and networking skills. It's most important not that early adopters adopt, but that influencers adopt. Getting those folks on board early is critical.
Make it routine
As soon as reasonably possible, try to institutionalize Salesforce and show employees that you are transitioning from the old way of working to the new one. Make Salesforce part of the routine of the way the place works. For example, you can start asking for weekly updates on sales numbers. Of course, employees could still use provide the information without using Salesforce, but it would be more cumbersome and time-consuming. The goal is to implicitly demonstrate the cost of not using Salesforce.
Highlight quick wins
Once employees begin to use Salesforce more and more, draw attention to the positive impact it's having on your organization. Publicizing quick wins helps build a case for change and encourages further adoption. Emphasize individual gains, too. Say, 'Ted uses Salesforce and he's been able to retire his quota in 10 months rather than a year'. Depending on the size and scale of the rollout, you might consider enlisting help in getting the word out about the early successes. Leverage your company's marketing department to communicate and disseminate that message.
Make it fun
Rewarding the behaviour you want to see is much more effective than penalizing the behaviour you don't want to see. You'll need to know which employees are adopting Salesforce and which kind of rewards means the most to them. Is it compensation, perks, recognition, or the ability to innovate faster? Experiment with gamification to make it fun and create a bit of buzz around the technology and motivate and engage people. Employees might accumulate points, gain financial incentives, or achieve new levels of status.
Consider penalties
If you're still having a hard time getting your team on board, consider instituting penalties for non-use. It depends on how damaging it is to the organization to have resistors. At a certain point, lack of adoption becomes an issue of productivity and the bottom line. Let's say, for instance, members of your sales team are especially resistant. Tell them that only data entered into Salesforce will count toward their quota. Although penalties like these can be effective, they should be used as a last resort. They're a blunt instrument and they reinforce the notion that the new technology is a hassle.
Principles to Remember
Do
Win hearts and minds by emphasizing how Salesforce benefits the organization and makes employees' lives easier
Encourage adoption by rewarding employees in ways that are most meaningful to them
Build Salesforce into the routines and rhythms of the workday as soon as possible
Don't
Skip the design phase or let your let your Salesforce implementation being over-engineered; for a swift adoption, design a system that's user friendly and that answers principal needs
Overlook the importance of getting your most influential employees on board early in the process; they will help you bring around others
Leap to punish employees who don't use the technology; penalties should be a last resort if incentives and rewards aren't working