Arctan Analytics now a 'Member' Neo4j Partner
Arctan Analytics Pte Ltd is now a 'Member' Neo4j Partner. Which means that we can help businesses work with the world's leading graph database to unlock the value of connected data and build intelligent applications at scale.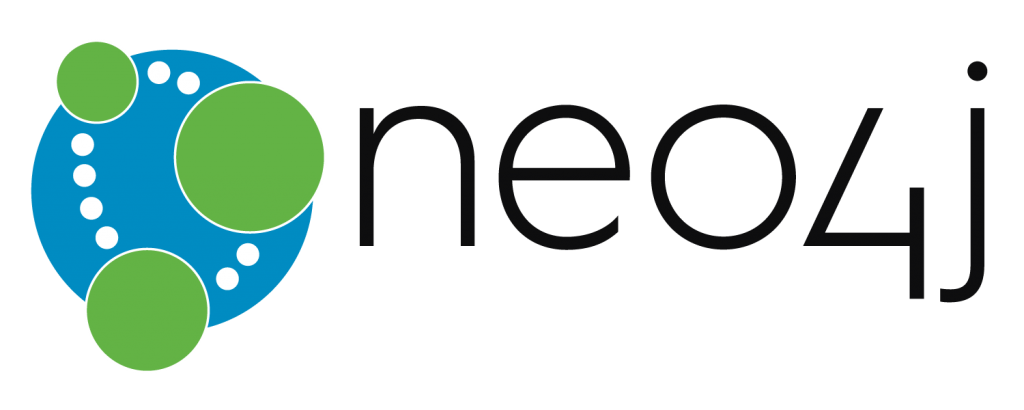 About Neo4j
Neo4j is the world's leading graph database. Neo4j is a highly scalable, native graph database purpose-built to leverage not only data but also its relationships. Neo4j's native graph storage and processing engine deliver constant, real-time performance, helping enterprises build intelligent applications to meet today's evolving data challenges.
About Arctan Analytics
Arctan Analytics is a boutique consulting firm based out of Singapore specializing on converting Data and Analytics into tangible business value. Through a collaborative process with our customers, we build policies and procedures for data management; we use analytics insights to enhance operational efficiency and quality of service; we build advanced visualisation solutions to benefit business intelligence efforts, and the management challenges that come with them.